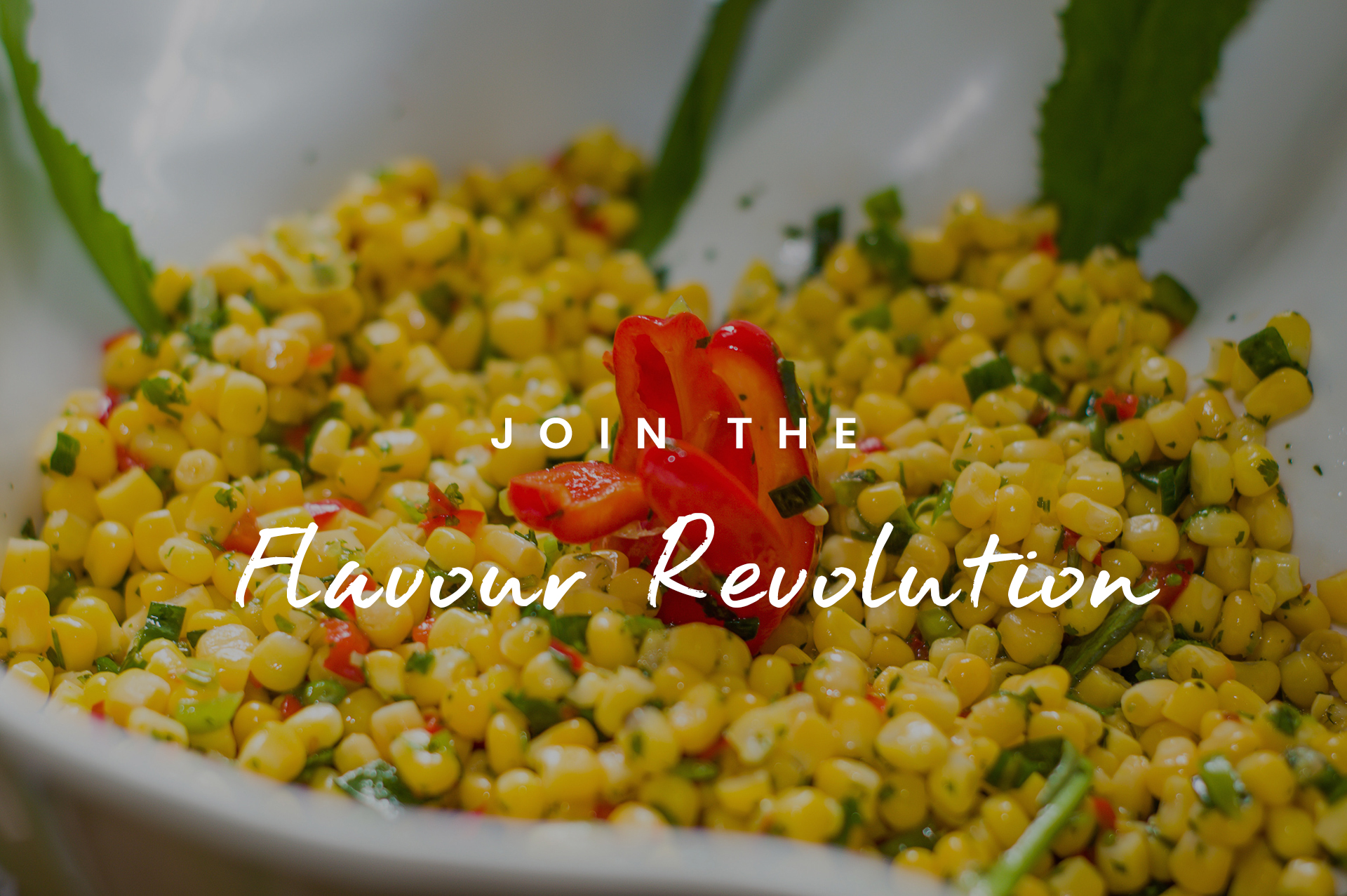 Flavours of Grenada™ The "Future 2020 and Beyond" starts here
Open to the Grenadian Public 
"Flavours of Grenada"™ Recipe Contest  (Ages 8-12) Date: Coming in July stay tuned
"Flavours for life" Junior cooking challenge  (Ages 13-17) Date: Coming in July- stay tuned
"Cooking with Flavours" Home Cooking Challenge  (Ages 18-60)  Date: Coming in October
Flavours of Grenada™  Industry Competitions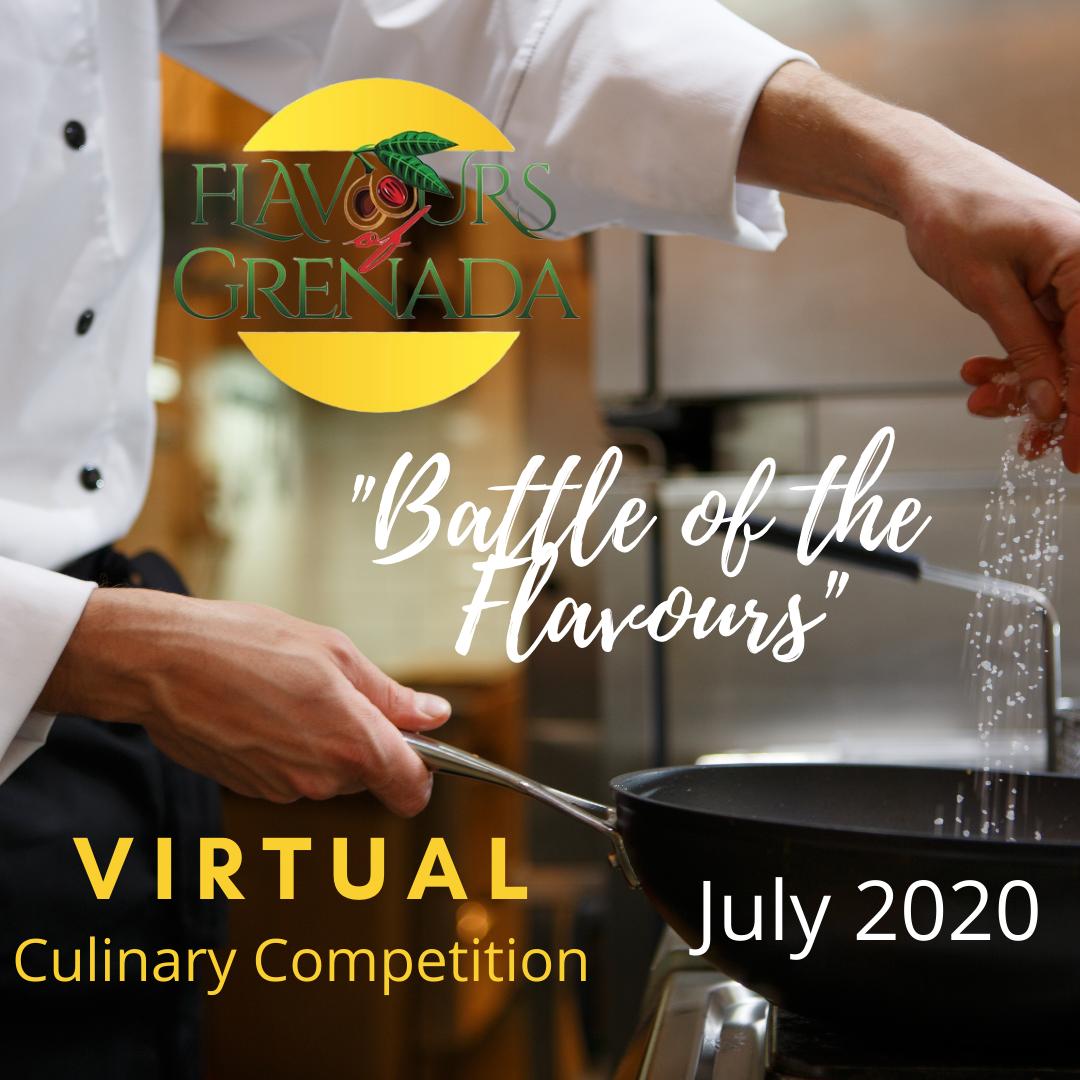 Meet the chef!
A. Belinda Bishop
---
Fondly called Chef Belinda, Belinda Bishop is the personification of the very best of the Americas – a representation of the celebrated fusion of the United States, the West Indies and the Caribbean that captivates international foodies and cuisine lovers the world over.
---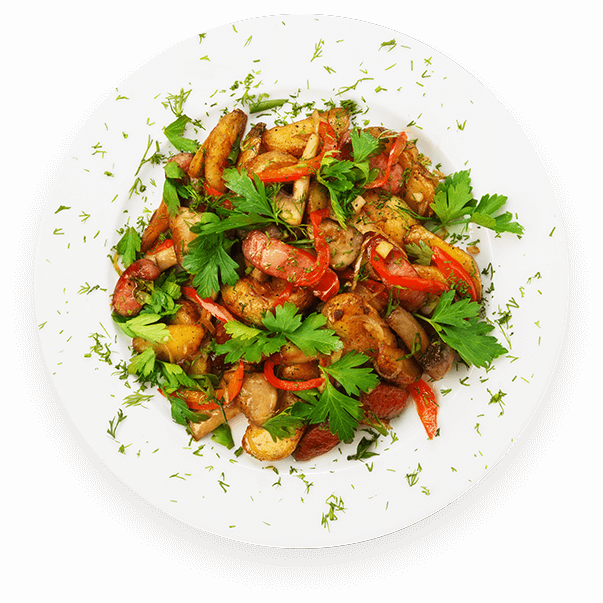 Personal Chef and Management Services
IN-HOME SPECIALTY MEALS
Come home to fresh delicious, custom made organic meals. Enjoy the quality and convenience of healthy, home cooked meals prepared for you weekly, bi-weekly or monthly.
PRIVATE DINING & DINNER PARTIES
Make your dinner party a true culinary experience! From family style farm to table feasts to 4,5 or even 10 course plated dinners, we cater more than just a dinner party in your home.
WEDDING RELATED CELEBRATIONS
Your Wedding is not a Single day or event. From the engagement party to the post wedding brunch. Let us a make your culinary journey as special as you are.
CORPORATE CHEF SERVICES
Whether your guests are staying in a condo, estate, vacation rental, or lodge, our chefs will take 5 star care of their dining needs, allowing them rest and relaxation during their stay.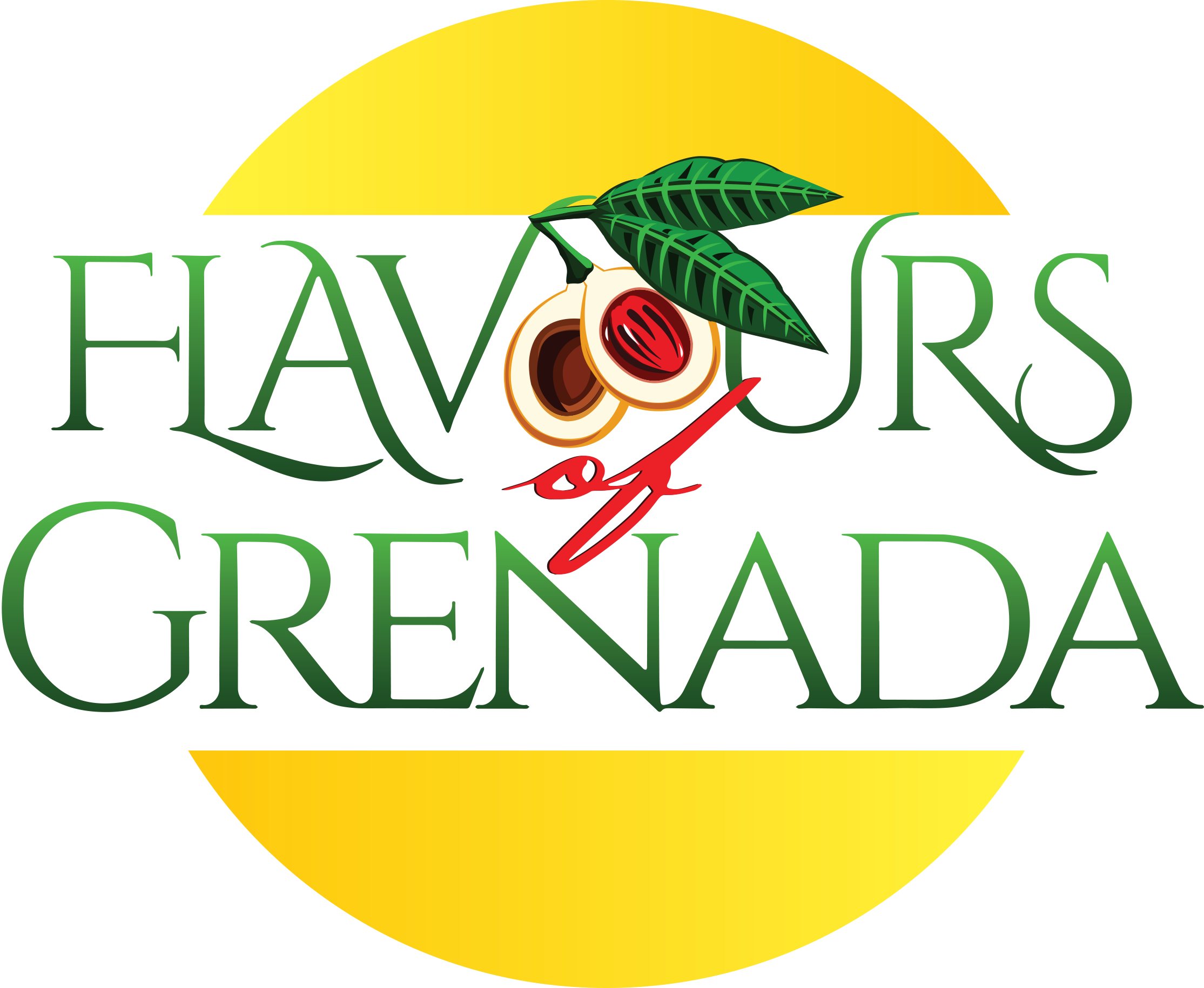 FLAVOURS OF GRENADA
GRENADA CRAFT CENTRE,
LAGOON ROAD,
ST. GEORGE,
GRENADA, W.I.

© 2020 Flavours of Grenada. All Rights Reserved.
Designed + Engineered by Radius