Who We Are
---
The Flavours of Grenada® is a movement that promotes sustainable agriculture, healthy eating and culinary tourism in Grenada through the creation of authentic gastronomic experiences that enthuse locals and tourists alike. The brain child of Chef Belinda Bishop, a Grenadian chef and master trainer, Flavours of Grenada® creates avenues that hone the culinary techniques of budding and established chefs and mixologists, all the whilst celebrating the importance of the farm to fork experience.
At its core, the movement emphasises the holistic development of the culinary sector in Grenada, reinvigorating each step of the food production process with an intent on revolutionising the flavour experience.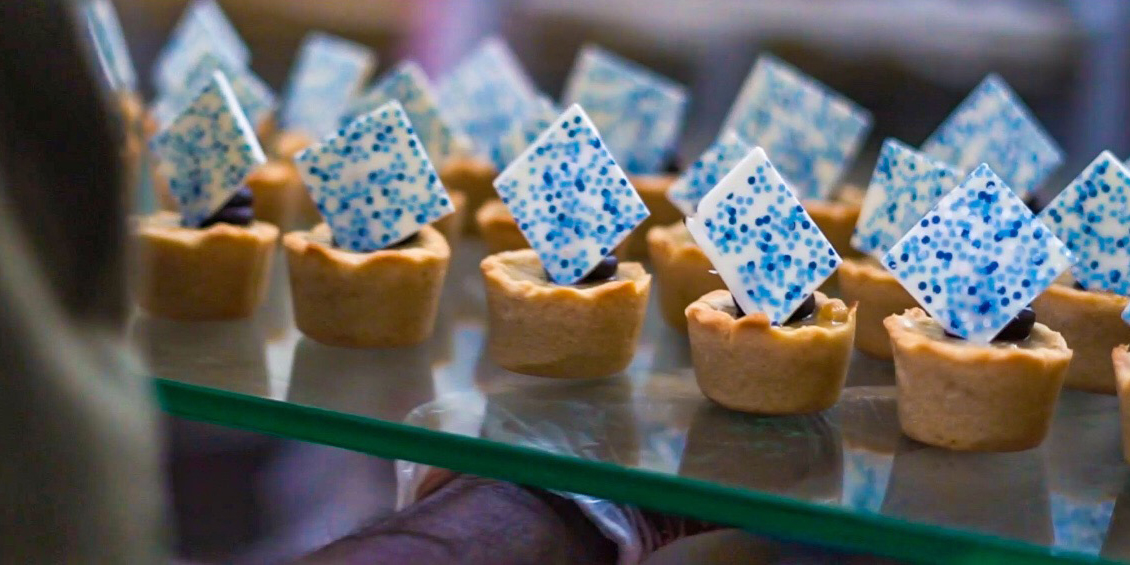 THE FLAVOURS OF GRENADA®
FOOD AND BEVERAGE FESTIVAL
---
In 2018, Flavours of Grenada launched its signature food, and beverage festival – Flavours of Grenada. The dynamic festival encapsulates the essence of Grenada's rich and dynamic culture by exposing its culinary prowess, art and music. The company's signature event is its namesake festival – The Flavours of Grenada® Food and Beverage Festival. The week-long festival of culinary activities climaxes with its signature culinary battle that challenges Grenada's best chefs and mixologists to create new and exciting culinary fusions from locally sourced ingredients.
---
Our Focus
---
• Providing access to international culinary and food & beverage internships and scholarships to budding chefs.
• Educating local communities on healthier cooking and eating habits
• Promoting sustainable agriculture and symbiotic relationships with the hospitality sector
• Highlighting Grenada's historic culinary prowess, while developing new contemporary Grenadian cuisine.
• Positioning culinary tourism as a unique selling point for Grenada
• Bringing Grenada's culinary stalwarts under the same umbrella to create the ultimate Caribbean food festival.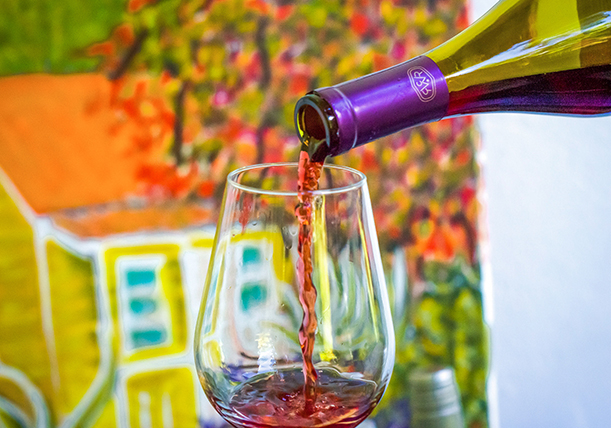 ---
We have a rich offer for everyone
---
Fresh vegetables
---
Duis dignissim mi ut laoreet mollis. Nunc id tellus finibus, eleifend mi vel
---
Fresh fruit
---
Duis dignissim mi ut laoreet mollis. Nunc id tellus finibus, eleifend mi vel
---
For restaurants
---
Duis dignissim mi ut laoreet mollis. Nunc id tellus finibus, eleifend mi vel