Private Dining in St. Georges or St. Patricks
---
Chef Belinda of Flavours of Grenada offers Sunday Brunch, Lunch or Dinner Private Dining in 2 fabulous locations

Come and enjoy traditional Sunday three course brunch, lunch or dinner.
A delightful mix of brunch, lunch and dinner options from a menu based on the produce available and which changes each month. It's a true Farm to Table experience.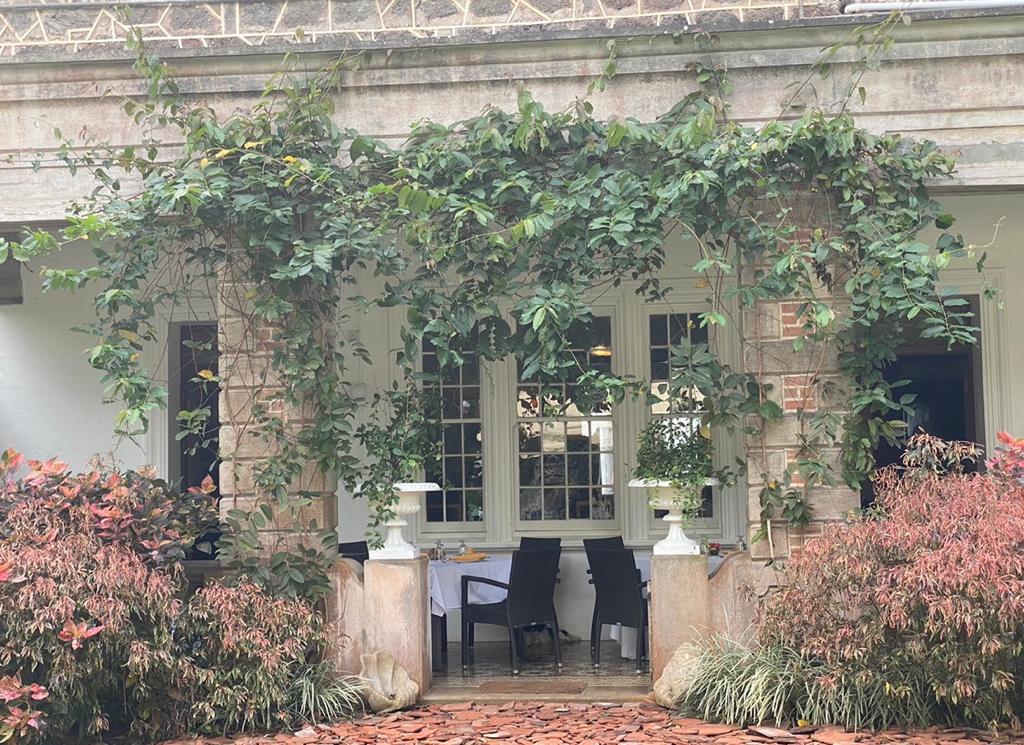 The Tower Estate, St Georges
The Tower Estate in St. Paul's community is a beautiful Great House, with five acres of land filled with fruit, spice and wood trees with an additional floral gardens. A plant lovers paradise. The Great House features grand mahogany floors and ceilings, period furnishings and an old world feel that ensures you relax and are transported to a by-gone era.
The Tower Estate website can be found at this
link.
---
Atma Island Living in St. Patricks
Atma Island Living Villa in St. Patricks is an elegant property surrounded by ocean views, landscaped gardens, and relaxing atmosphere. The newly renovated property has been modernized and brought up to the standards existing now. The property is owned and operated by Sandra and Lawrence who bring a wealth of experience in customer service and high-end catering.
Atma Island Living Villa website can be found at this
link.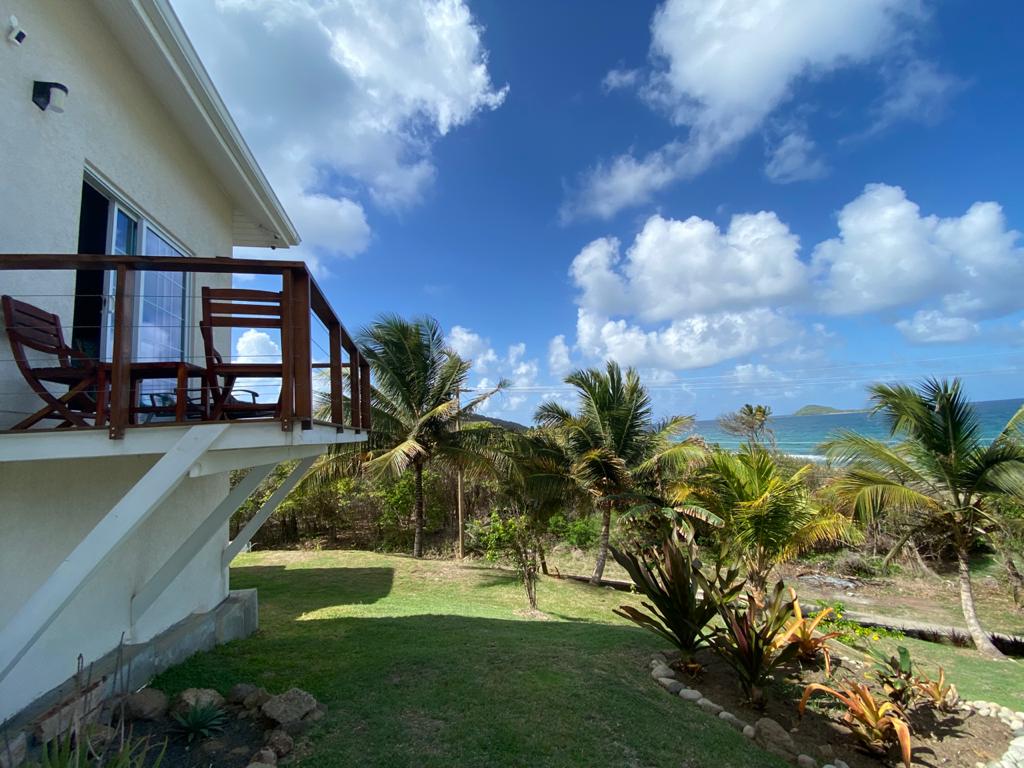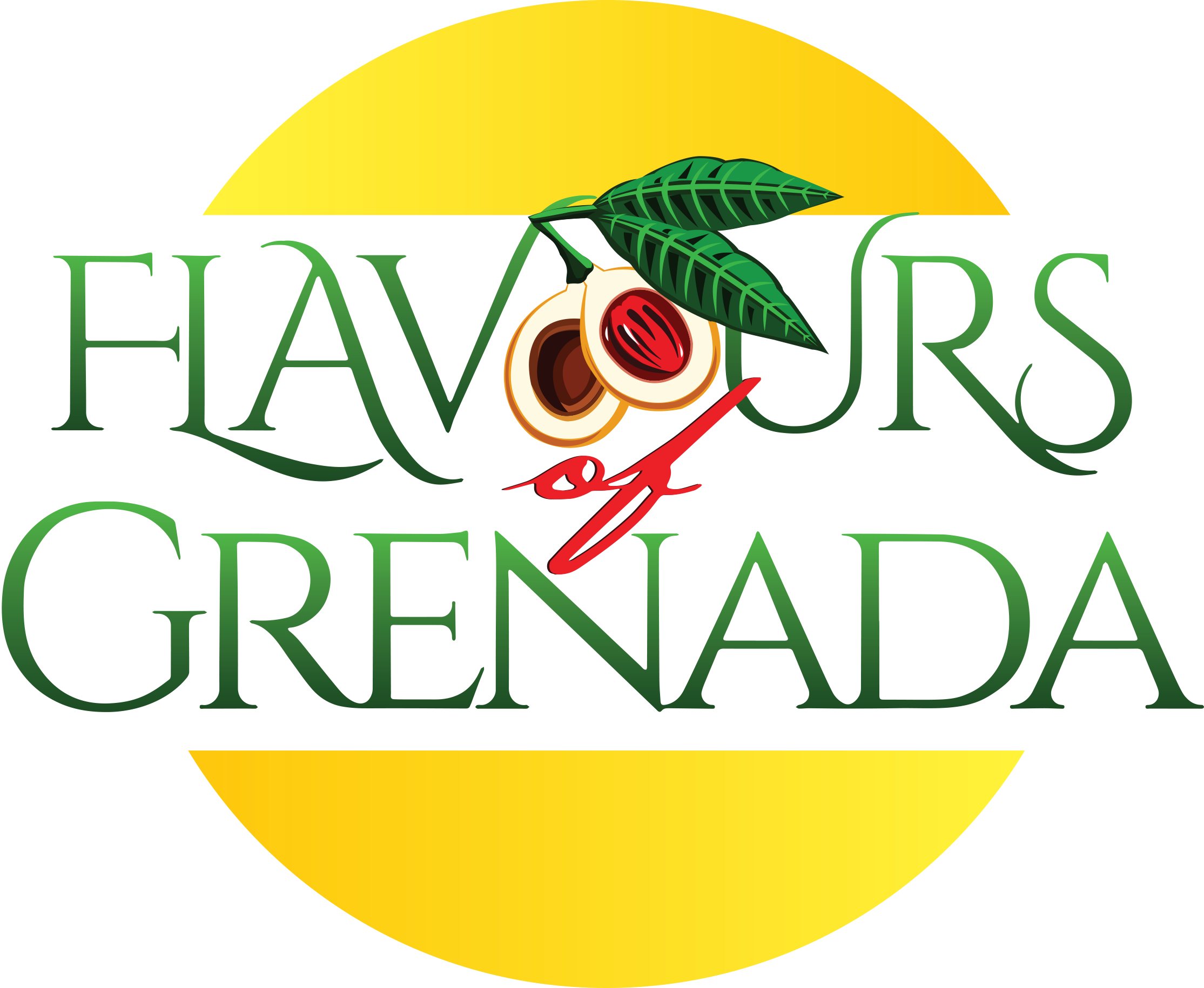 FLAVOURS OF GRENADA
GRENADA CRAFT CENTRE,
LAGOON ROAD,
ST. GEORGE,
GRENADA, W.I.

© 2020 Flavours of Grenada. All Rights Reserved.
Designed + Engineered by Radius
Maintained by KS Publishing