What We Do
---
Grenada is known internationally as the Isle of Spice. The designation isn't arbitrary but is one rooted in the island's renowned history of nutmeg and spice production. Here, the smell of spice lingers in the wind and food is more than just a component of life, it is an expression of culture, and patriotism. In Grenada, gatherings occur around a pot and food is celebrated as the glue that binds one and all.
With food being such an integral part of society, and agriculture still being a key industry, it is necessary to implement systems that help incubate and stimulate sustainable agriculture and culinary practices. For this reason, Flavours of Grenada® hosts and participates in culinary events throughout the year to expose Grenadians and foreigners alike to the possibilities available with sustainable agriculture and farm-to-table practices.

COOKING DEMONSTRATIONS

CULINARY FOOD SAFARIS

FARMERS MARKET
Coming Soon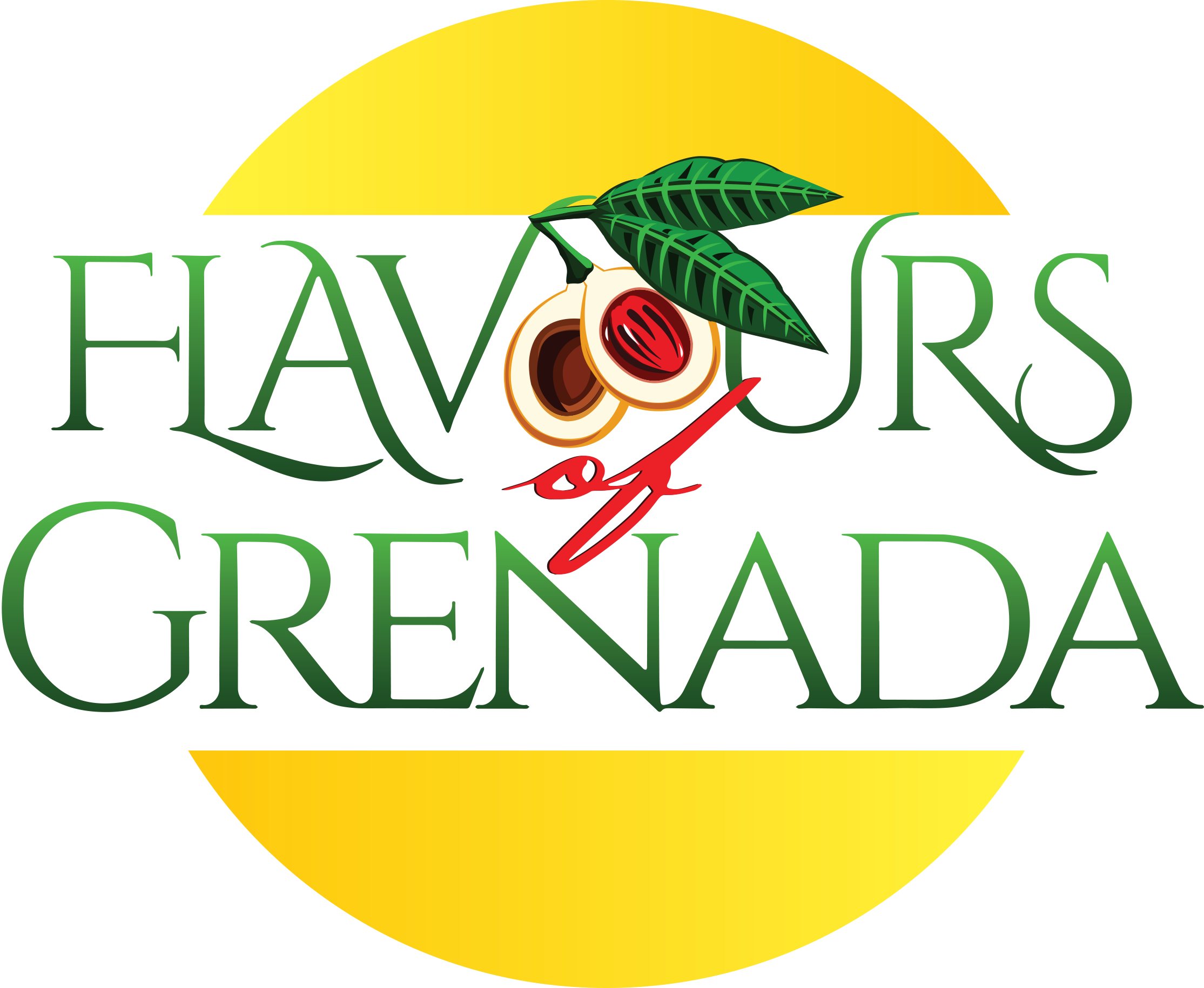 FLAVOURS OF GRENADA
GRENADA CRAFT CENTRE,
LAGOON ROAD,
ST. GEORGE,
GRENADA, W.I.

© 2020 Flavours of Grenada. All Rights Reserved.
Designed + Engineered by Radius
Maintained by KS Publishing